Your profit depends on
accurate & live data
Decide your trades on reliable & consistent real-time data.
Because cost of a wrong or missed trade is higher than data subscription price
Who we are ?
We are authorized realtime data vendor of Indian Stock Exchanges (NSE, NFO, CDS, MCX). Established in 2010, we are pioneer in vendor-neutral streaming data dissemination in India
What we do ?
We distribute low latency, realtime data of various Stock Exchanges into multiple charting & technical analysis platforms (desktop, server, mobile and web browser) & through various APIs
How it helps ?
Streaming realtime data in various analysis platforms help traders take timely & informed trading decisions without involving emotions and prejudice, thus increasing their trading accuracy & profitability
Whom is it for ?
Retail / HNI day traders, Technical Analysts, strategy / algo traders, swing traders, scalpers, prop desks, portfolio managers, training institutes, brokerages, fund houses – and so on.
You are in good company !
We serve 5,00,00,000+ (5 Crore) data requests every day, since 2010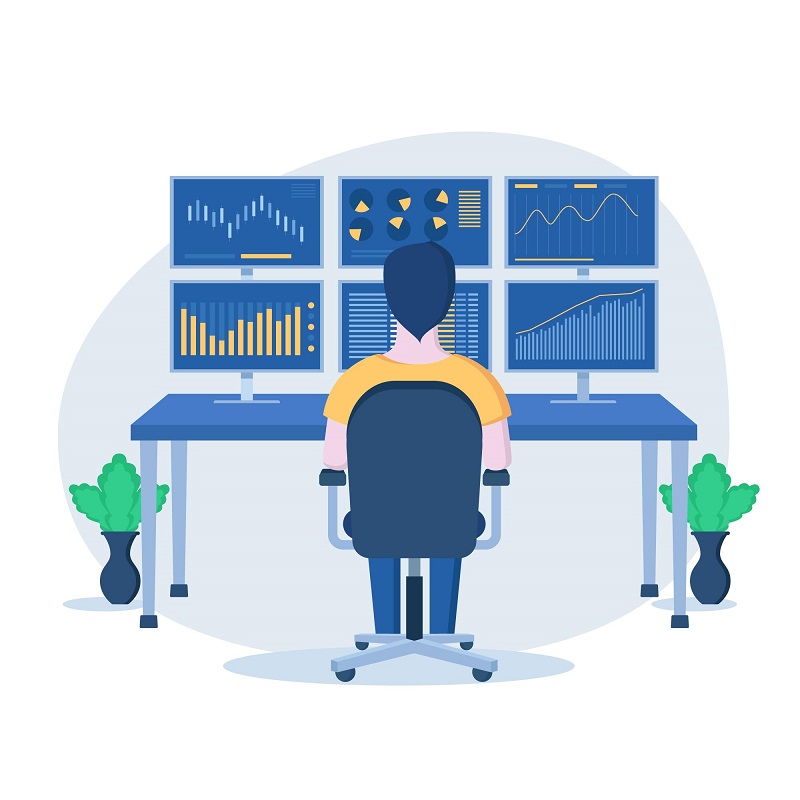 Supported Platforms
We support 25+ charting & technical analysis platforms – the largest by any data vendor in India.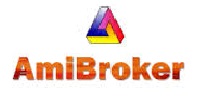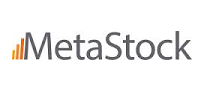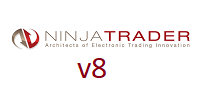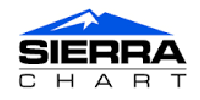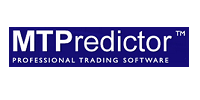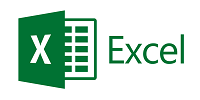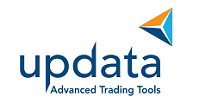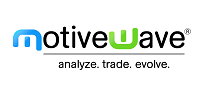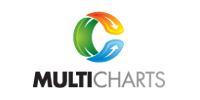 Products
Our data products support 25+ world's renowned charting / technical analysis platforms. In addition, we deliver real-time, delayed, snapshot, historical, End-Of-Day data for Desktop, Server, Web, Mobile or Custom Applications through APIs.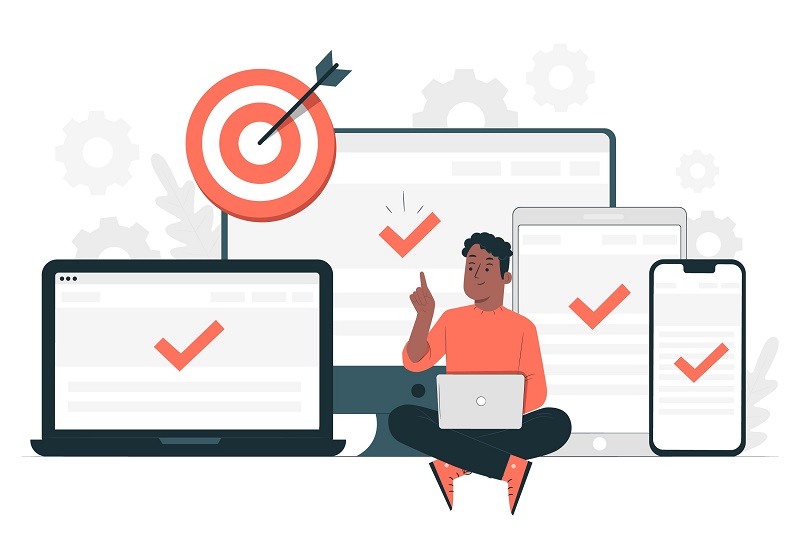 Extensive APIs
Building App ? Use from our blazing fast & robust WebSockets, DotNet, RESTful or COM APIs. Access real-time, delayed, historical, snapshot, end-of-day, Option Chain, Option Greeks APIs. Sample Code available for most languages.
featureS
Why Global Datafeeds ?
Because we are authentic & reliable
We are one of the oldest and probably the first independent data vendors – since 2010. We deliver 99.995% uptime during market hours. We achieve this via redundant delivery channels coupled with automatic failover for seamless delivery.
Compatibility
Support for AmiBroker, NinjaTrader, SierraChart, MetaStock – and 25+ more platform
Authentic Vendor
Authorised Realtime (L1) Data Vendor of NSE (Stocks, Indices, F&O & Currency) & MCX – since 2010.
Availability
Be it Desktop, Server, Browser, Mobile, Raw Data or custom application, we have solutions for everyone.
Accurate Charts
Extremely accurate & fast streaming data and charts. Compare with your trading terminal any time
Reliable Data
Data does not change once candle is formed. So no more signal mismatch after backfill / next day
Intelligent Delivery
Identical data is delivered to all users. Compressed & incremental data further reduces bandwidth footprint.
Testimonials
My experience with Global Datafeed in the last 5-years was pleasant (surprisingly consistent) & extremely overwhelmed with their professional support, where entire team is synchronized to take care of the client read more…
– Venkat R.S. (Individual Trader)
Their claim that data does not change after-market is true to its word, a big must for algo-trading. I've found data feed is truly real-time & suitable for algo-trading. I am a thoroughly satisfied customer of a 5 star product read more…
– Sanjit Singh Paul (Competent Finman P. Ltd)
Accurate & reliable price volume data is vital for any technical trader. After several unsatisfactory experiences I came across Global Datafeeds & I knew my search for a good data vendor had ended. And here is why read more…
– Kapil Dewan (S.B.Dewan Stock Broking Ltd.)
We been using charts since 1990 & though started using Global data feed services for last 2 years, must say that the quality, reliability, SPEED & connectivity of data been impeccable. We can say this because read more…
– Anil Gandhi (Teji Mandi Analytics Pvt. ltd.)
Reach out to Us Today to Get Started