Supported Platforms, Partners and Integrations
Listed under this section are the technical analysis and charting platforms which can be powered with our data. Also listed are OMS Technology providers and Brokers with whom Global Datafeeds has associations and strategic partnerships.

Zerodha
Zerodha is a revolutionary online trading platform designed to allow active traders to buy and sell financial instruments such as stocks, futures & options, currencies and commodities under a never seen before brokerage-free model in order to deliver the maximum value and benefits to their clients.

Thomson Reuters (previously Omnesys Technologies)
Omnesys is a leading provider of software for Securities markets worldwide. Omnesys products range from multi-asset, multi venue trading systems, market data and connectivity solutions to buy-side and sell-side firms, consumer oriented trading terminals and websites. The main product suite Omnesys NEST is available as a firm or broker hosted model, and in a Software As a Service (SaS) Model. Omnesys NEST is a platform of choice for leading institutions, exchanges and brokers in India.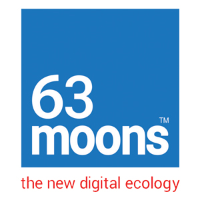 63 Moons (previously Financial Technologies)
FTIL 1.0 pioneered 'Make in India' technology in early 90's for trading in financial exchanges across multiple asset classes and is #2 leader globally today by licensing volume. 63 moons operates the largest financial distribution network in India through its ODIN suite of trading terminals with close to one million licensees across 600 cities, towns and villages.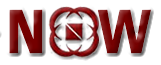 NSE NoW
Trading Platform offered by NSE itself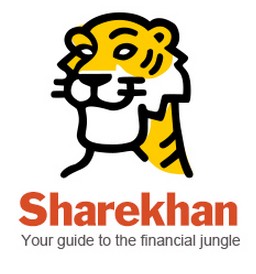 Sharekhan
Sharekhan is an online website portal for online trading, investments and stock marketing. The company was founded in February 2000 by entrepreneur Shripal and has its branches in 575 cities in India.